Welcome to
Fushun Metal

We are committed to integrate steel resources in china and serve the global steel market. Our company has more than 15 years of experience in steel researching, production, managing and sales. And our team mostly are based on and worked in national famous steel enterprise before. In the aspect of resources and information, we have established cooperative relationship with nearly hundred enterprises, either state-owned or private owned in china...more>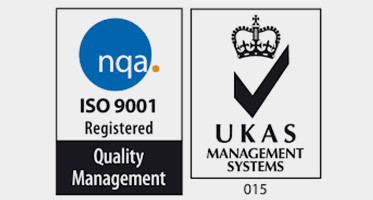 ISO certification enterprise.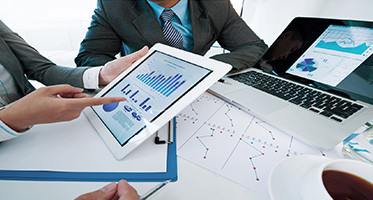 When an inquiry comes, our company will send sales man contact with our clients and get the usage from our clients, and provide multiple supply solutions, and discuss and confirm the optimal plan with our clients.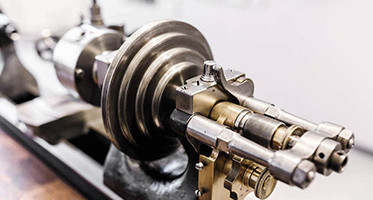 Promise our client get high-quality, low-cost steel to meet their delivery, pricing and service needs.
Experience
15 years of working experience.
Technology
Familiar with the equipment, production capacity, enterprise management and technical development level of Whole chinese steel mills and processing enterprises.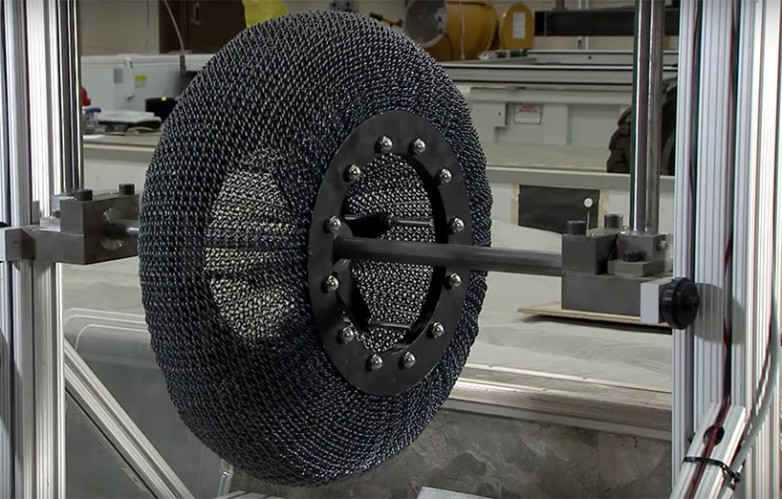 NASA's new titanium tires can never get a flat
Ever since man started thinking about putting things on other planetary bodies, transport has been a concern. Wheels are the obvious means... More
18
feb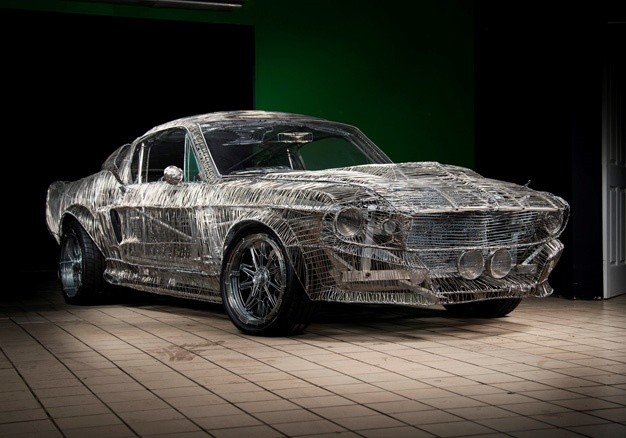 Wired up! SA man builds 1967 classic Ford Mustang from the ground
Johannesburg - Thirty-three years after the first 1967 Ford Mustang GT500 rolled off the production line, a vamped-up... More
18
feb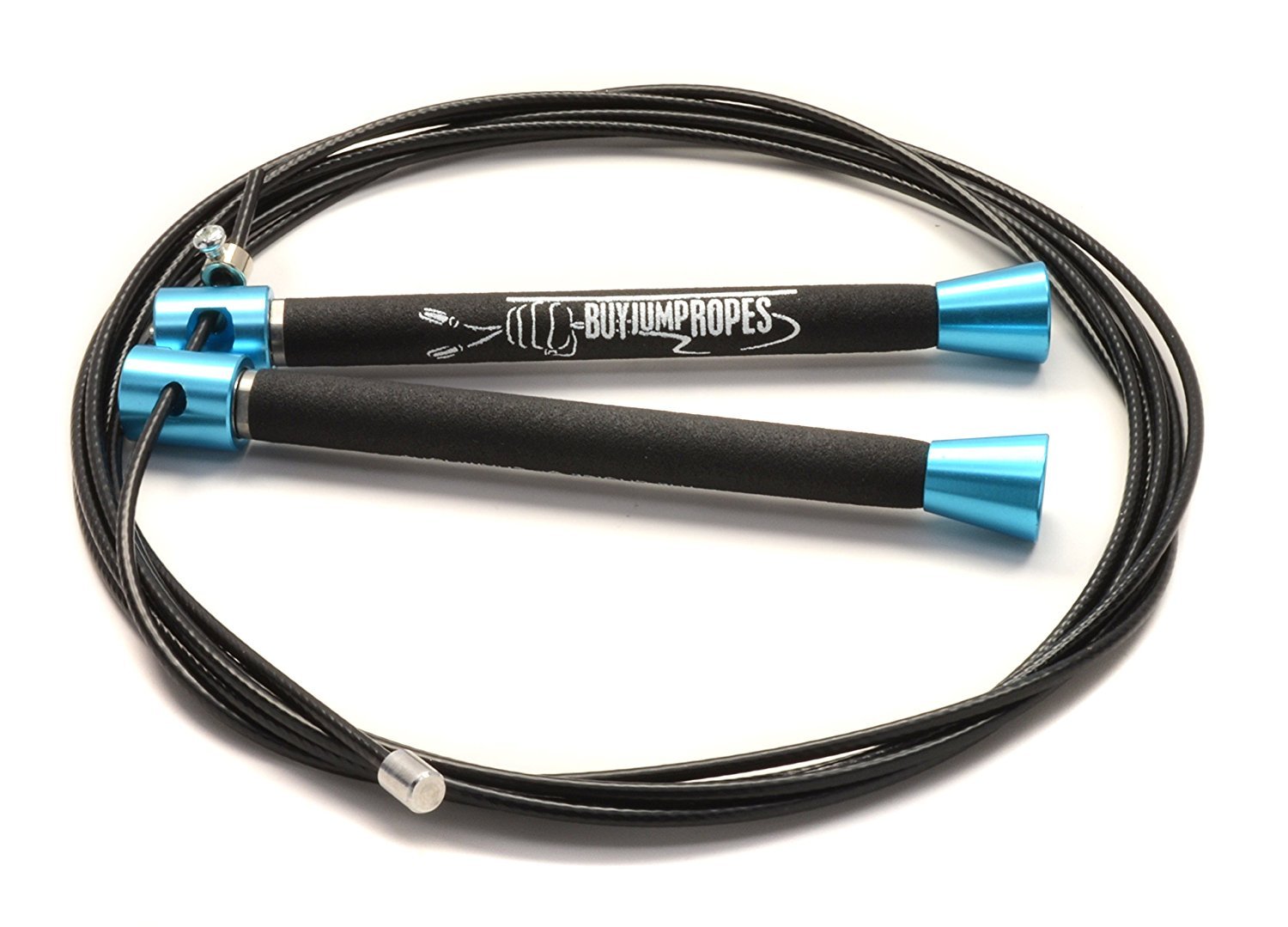 Hybrid ropes offer ductility and strength
One of the greatest features of automatic rinsing and filling machines is a simple little screen called the Recipe Screen. Simply put, this screen all... More
18
feb
15 years of focus,
Production capacity and delivery time.
we have built long, deep and close business relationship with dozens of steel company, Sharing and holding equities with several steel enterprises. Because of the close cooperation with steel companies and our pioneering spirit, which can ensure us stay at the top competition, and ensure our customers get what they really want.
Name:

Florence Tang
Tel:

86-731-89903933
Address:

ADD: No. 812-813, Floor 8, Building C2, Yongsheng Commercial Plaza, 222 Labor East Road, Yuhua District, Changsha City, Hunan, China.
sign up for the latest catalogue, new design and promotion